Microfracture surgery & cartilage damage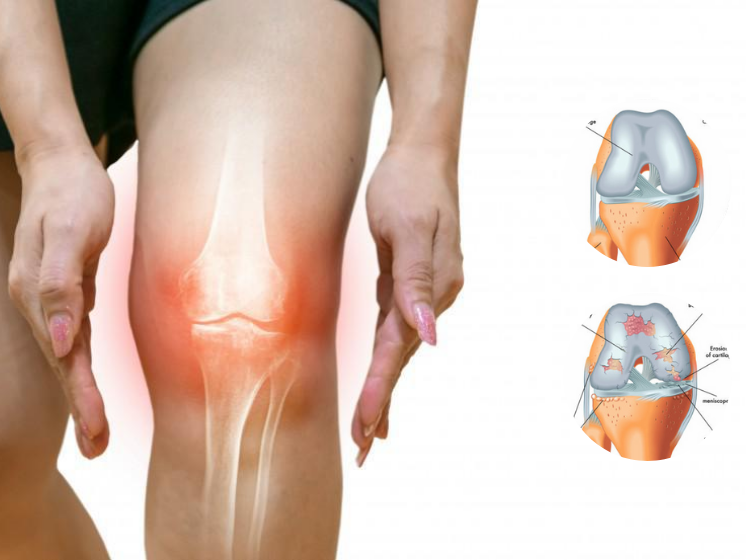 Knee Cartilage Damage
Microfracture is a surgical method that is performed in order to treat knee cartilage damage. This technique comes under arthroscopy. It is one of the most commonly performed knee joint treatments despite the fact that it is also performed for joint injuries of other areas like hip, ankle, and shoulder.
Microfracture is performed to stimulate growth of new cartilage. Microfracture surgery is the highly preferred since it is safe and comparatively easy to perform with low expense. And with this, it is the best course of action suggested in order to treat damaged cartilage in knee.
Knee Cartilage Damage Treatment
In microfracture surgery, the damaged part of the cartilage is removed. Then, with surgical instruments, small microfracture holes are made in the outermost hard layer of the bone, called subchondral bone. This outermost layer is deficit of proper blood flow. The surface access is provided to the vascular bone after the penetration of holes.
This deeper bone has enough blood supply and the cells. These cells are responsible to form up a clot in the area where there is a defect in the cartilage and will ultimately leads to cartilage re-growth. Microfracture stimulates the growth of specialized cartilage that is present in scar tissue called fibrocartilage.
Before the microfracture surgery, there are factors that should be taken under consideration.
Patient's age
Patient's activity and its extent
Alignment of knee.
Knee Cartilage Damage Recovery Time
After the surgery, for recovery, rehabilitation is advised and is considered as a crucial to look after the effect of the surgery. It takes almost 6 weeks to get into rehabilitation. During this time, bit by bit weight bearing is done. Such slow progression is important since it allows the microfracture tissue to harden over time.