What are the applications and benefits of PRP therapy?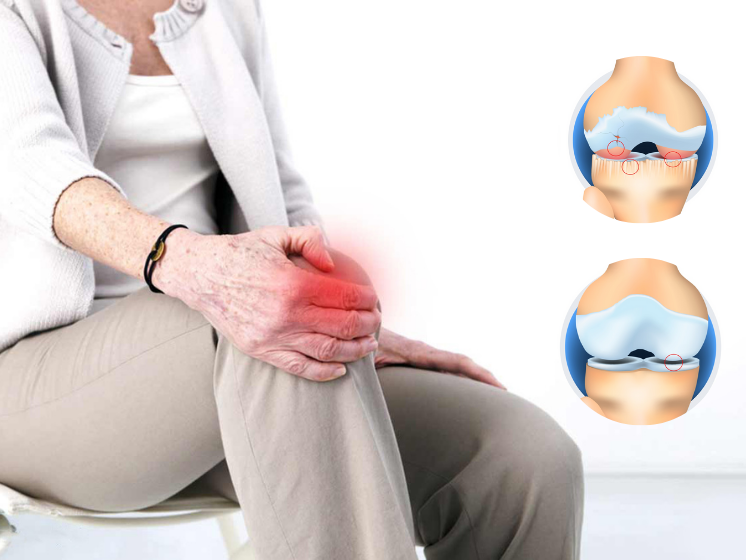 What is PRP therapy?
PRP therapy (Platelet-rich plasma) is a platelet concentrated blood that is considered as autologous blood that works on healing procedures. The therapy helps in promoting tissue regeneration and hence it can be called a regenerative medicine. This technique fastens healing by also reducing pain.
PRP therapy is made up patient's own blood. The blood is being collected and platelets are extracted from the blood with the help of centrifugation. This is how a concentrated PRP is being made. It is analyzed to ensure the right concentration and then it is injected into the area of patient's body that is being treated. The therapy focuses on prolo therapy treatment. It supplies some growth elements, proteins and bio-actives.
PRP injections can be useful for some serious conditions like-
Torn ligaments
Ligament sprains
Achilles tendonitis
Osteoarthritis
Spinal disc
Rotator cuff tear
Labral tears
Golfer's/ tennis elbow
Carpal tunnel syndrome
Skier's thumb
Texting thumb
PRP injections can also aim to reduce inflammation followed by lasting relief. After the injection, the patient will be advised to go for physical therapy. Light exercises are enough to regain muscle strength around the treated area to ease movements and the pain.
How to get Prp Therapy
Dr Suman Kumar Nag is a best orthopaedic doctor in raipur, being an expert hand in Orthopaedics and hence, the most recommended place to get prp treatment.
Book your appointment from the best ortho doctor in Raipur at Ligament Injury Clinic.